Sep.25, 2022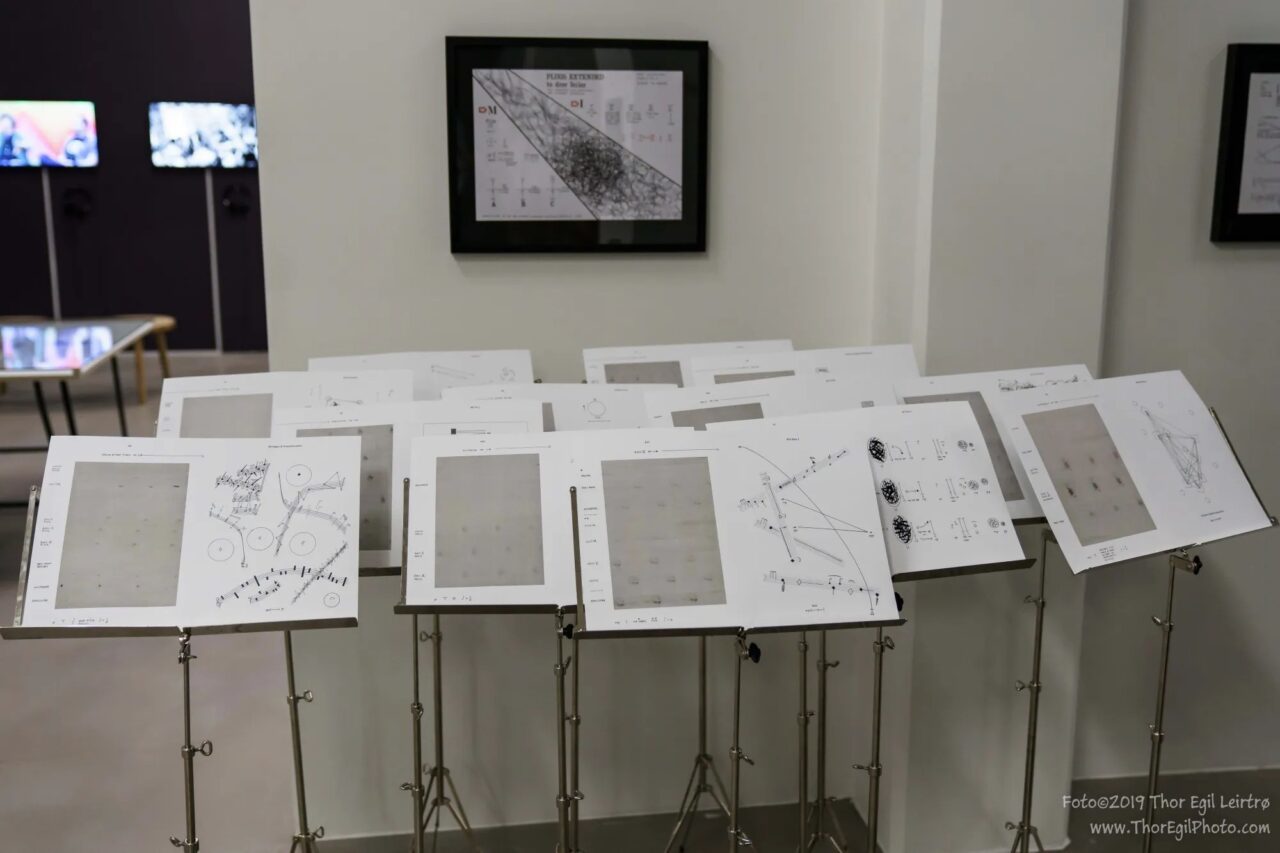 the world premiere of "HIDROS 9 – mirrors" is coming up.
after years of preparing and composing, organising and all…..
the WP is happening in warsaw , october 1st, 2022.
https://inbetween.avantart.pl/en/hidros-9-2/
music for graphic scores by  Mathias Pöschl (AUT) and Mats Gustafsson (SWE):  two identical 9 – piece ensembles: NyMusikk Trondheim & Avant Art Ensemble – with special  soloists:
COLIN STETSON – amplified bass sax
HEDVIG MOLLESTAD – guitar
PER ÅKE HOLMLANDER – tuba
ANDERS NYQVIST – trumpet
&  electronic processing and activities by:
JEROME NOETINGER _ revox tape machines
DIEB 13 – turntables!
check the amazing project "inbetween" out! absolute  sensational — with graphic score exhibition, special concerts 1+1+1+1, workshops and more, much more!!!
https://inbetween.avantart.pl/en/koncerty-1111/
all happening at the GREAT avant art festival in warsaw , poland.
https://avantart.pl/2022/