Nov.13, 2019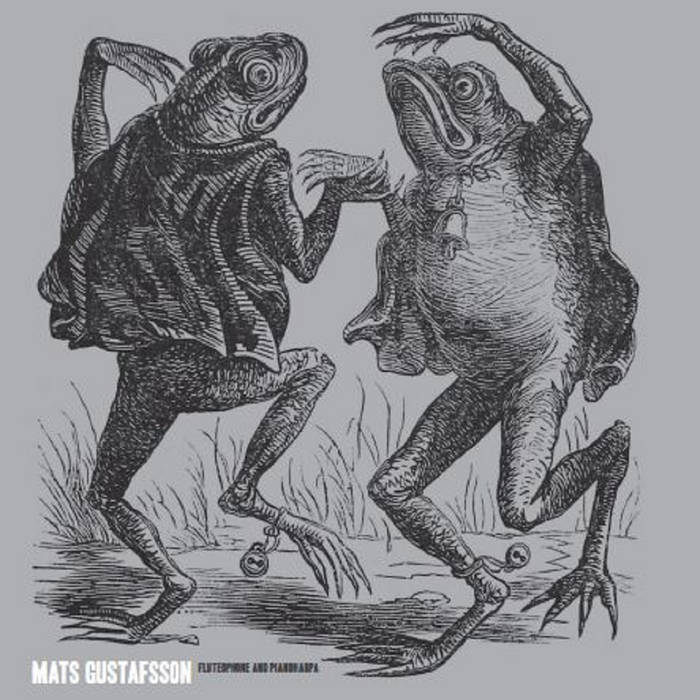 a new 5″ lathe cut – limited to 75 copies is released by Bocian records!!!!
https://bocian.bandcamp.com/album/fluteophone-and-pianoharpa
2 short (!) solos on fluteophone and pianoharpa.
perhaps the first time in the history of music that this combination of instruments are used ??!!
nevertheless —-  released as we breathe!
it will soon, be very much gone… for a limited time only at a very generous price. order form Bocian bandcamp site!