Jan.20, 2023
pre order the mighty FRIPPE BOX!!!!!!
https://nivuniconnu.bandcamp.com/album/bengt-frippe-nordstr-m-vinyl-box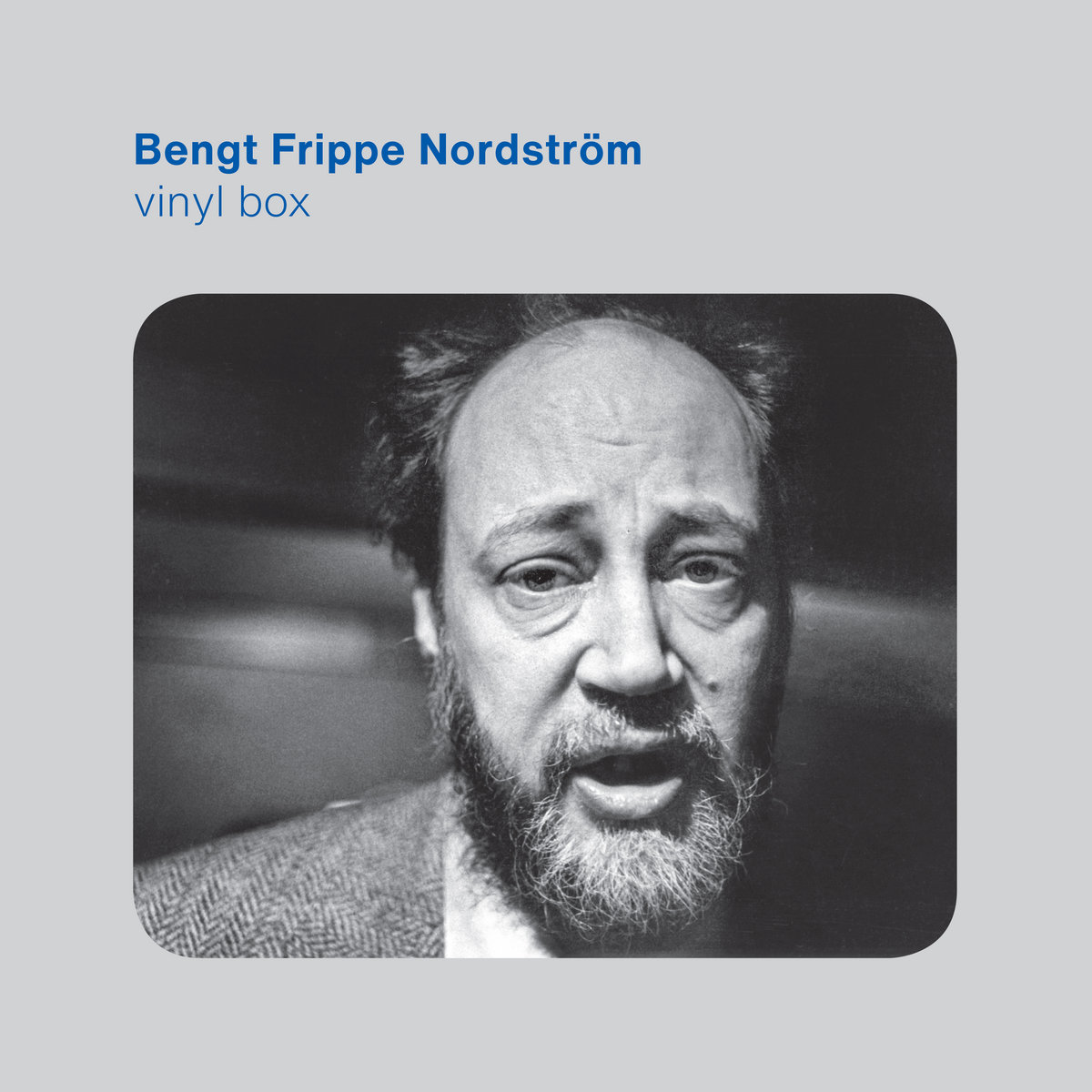 release: feb 15th, 2023
release party/ concert at Jazzclub Fasching,, Stockholm
https://www.fasching.se/frippe/#2023-02-15T20-00
after YEARS of preparing and planning….  the BOX is here.
one of the best hidden secrets of the free music world! sensational solo sax playing from the 60s by Bengt Frippe Nordström!
PRE ORDERS starting jan 20th: BE QUICK!!! limited edition with complete discography, 4 lps, 1 EP, 1 ten-inch, film, biography and much much more!!!