Apr.12, 2017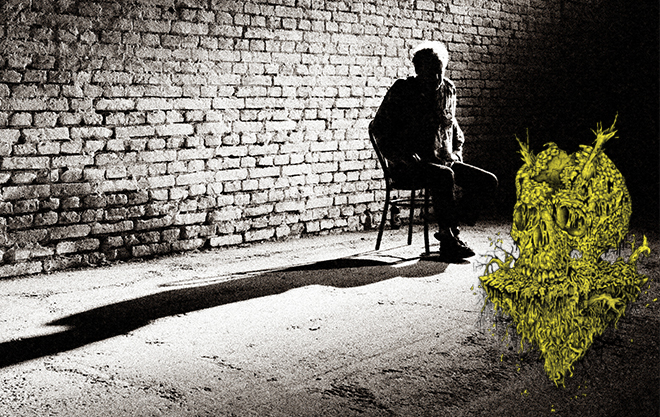 TONIGHT!!!!! 12 april.
LISTEN UP nr 1 — first in the serie of mats gustafsson curating jazzclub Fasching in stockholm.
artist in residence in the spring
the return of the UP UMEÅ! – kvartett of Phil Minton!!!
Phil Minton – trumpet och röst
Lars Göran Ulander – altsax
Elsa Bergman – bas
Sten Öberg – trummor
and an amazing opening act of
Signe Emmeluth solo sax
plus extra special bonus DJ: Harald Hult of legendary ANDRA JAZZ records hop in sweden.
teh god father of jazzvinyl and educational behaviour in stockholm since many many years.
DJ set AND selling rare vinyls to YOU!
and the UP UMEÅ cd – recorded in 1969 and released on haralds Blue Tower Records!!!!
LISTEN UP!!!!
LISTEN UP!!!!!!!!!
at
FASCHING, Stockholm, 8 pm —  KUNGSGATAN 63
WELCOME!!!!