May.21, 2017
REVIEW from the 5th LISTEN up concert: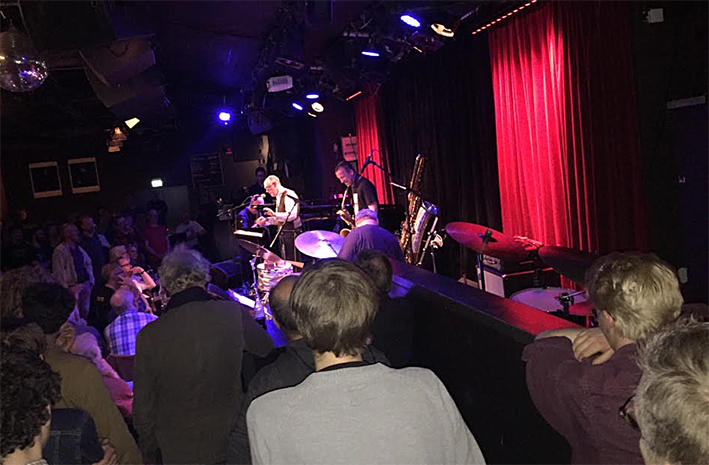 www.salt-peanuts.eu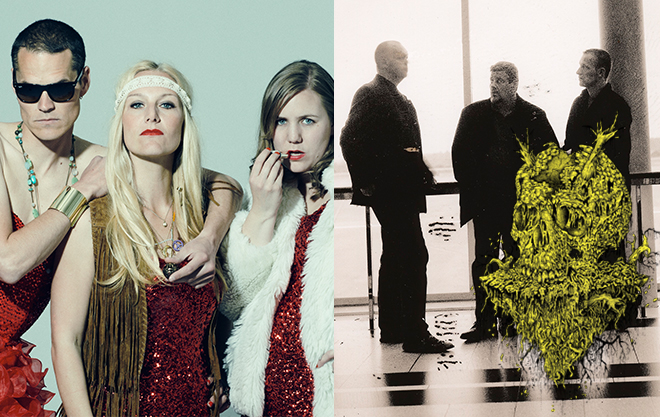 on monday 22nd may! at jazzclub Fasching — LISTEN UP! nr 5
grand finale!!!!
Guds Söner – making a jazz miracle
GUSH & Sven Åke Johansson – TJO & TJIM
HEDVIG MOLLESTAD TRIO
it cant get better…. can it ??????
kungsgatan 65  in stockholm!
record shop: substance from Vienna — as well as label TROST / cien fuegos!!!
selling vinyls and DJ- ing!
signature drinks!!!! dont miss! the last series of FIRE! drink and radian drink was pure liquid magic!!!
dont miss the new unique signature drinks by bartender Jon at Faschings BAR – only on monday 22nd!
LISTEN UP! series at Fasching — curated by Mats Gustafsson